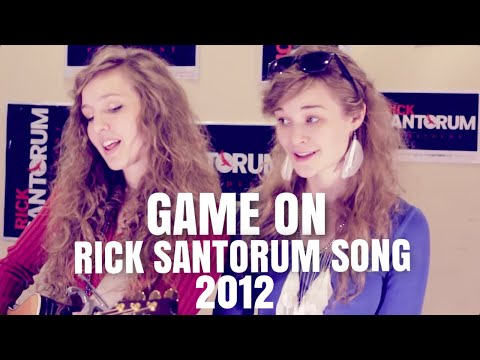 Holy shit
Taking Back Sunday is coming to dc.
If you live in Bethesda
Meet kyle at union jacks.
5 tags
3 tags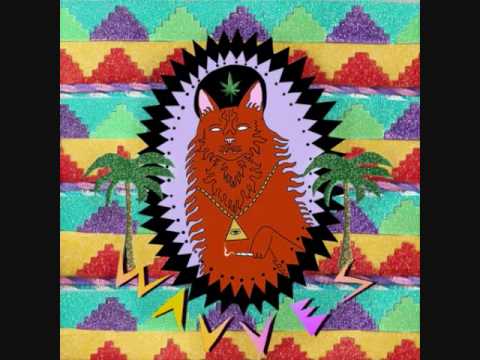 It's Time to Tweet →
I'm hilarious.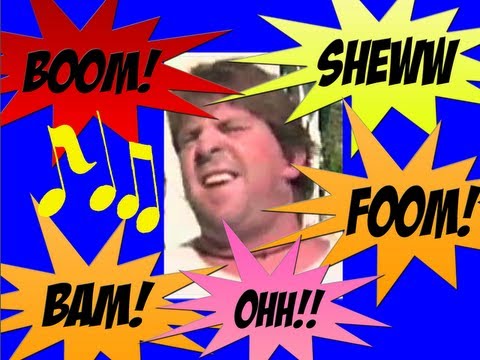 My Top 5 Artists (Week Ending 2011-5-8) →
saruhhkay: Fleetwood Mac (4) Jamie xx (3) Billy Joel (2) Janet Jackson (2) En Vogue (2) Imported from Last.fm Tumblr by JoeLaz This is so Long Island.
banovich asked: yo fam
http://en.wikipedia.org/wiki/Dildo_Island →
Yep.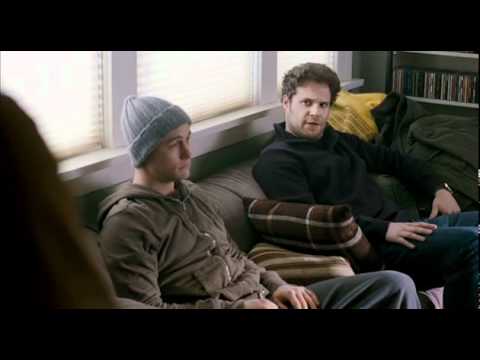 2 tags
4 tags
2 tags
Careful Kids
Black Velvet + Freaks & Geeks = Signing up for credit cards
hotmuffin asked: WHAT IS UP?